Who we are: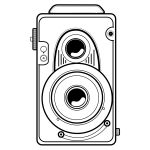 We're Sally and Nick O'Donnell, Chicago wedding photographers that offer local and destination photography.
Cincinnati, Nicaragua, and Kenya are our other homes.
Things we love: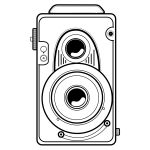 Traveling to photograph adventurous weddings and elopements.
Collaborating with couples to create images that ring true. Sometimes our images are full of bright laughter. Sometimes they're quiet and intimate.
15% of all Sally O'Donnell Photography packages goes to the direct care of kids with disabilities in rural Nicaragua.
More about The Mercy Kids Fund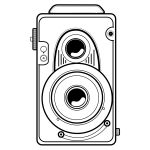 Featured Stories