Having siblings is an amazing thing. Alex, Heidi, Ben and Josie have spent more time with me than anyone else in the world. We've been to dozens of countries, walked through some pretty dark times together, and have more inside jokes than anyone else I know.
I'm venturing into the embarrassingly sappy realms of blogging right now and I know it but sometimes it's hardest for me to be affectionate to those closest to me. If you're reading this, and you better be, I love all four of you.
A few months ago, Ben and Heidi went with me to the Art Institute of Chicago, partially to get experience all of the beautiful art and partially to take advantage of the museum's amazing photography policy. If you ever want to explore the halls of the Art Institute with me, just let me know. I love going and have a membership that allows me to bring in 6 guests!
PREV. ITEM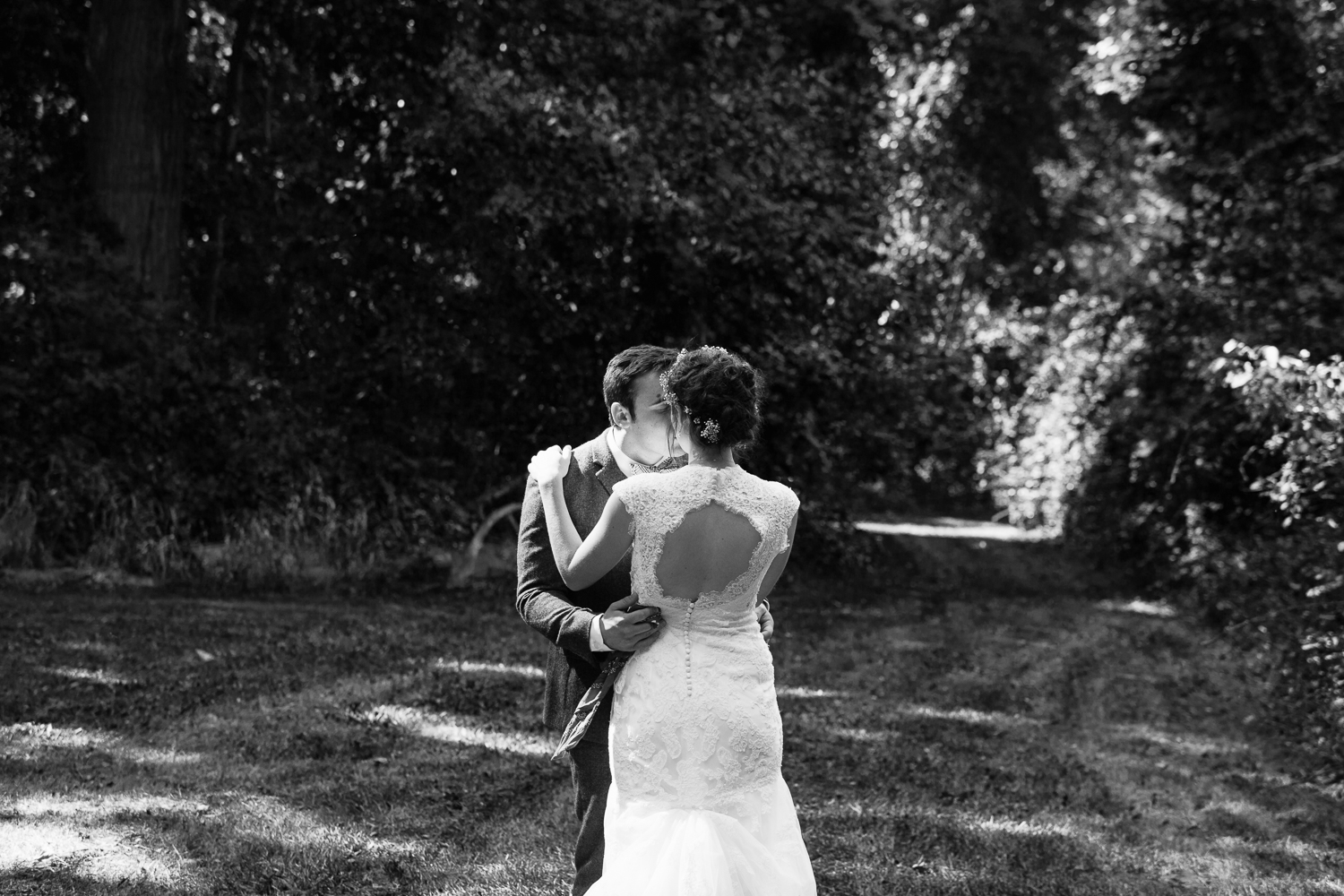 NEXT ITEM