On New Year's Day in 2016, Nick and I photographed our first Chojnacki wedding. Meg and Luke were married in Wisconsin on a cold but lovely day.
A month ago, we photographed Meg's sister Sara's wedding in Austin, Texas. Getting to photograph the Chojnacki family for a second time was such a joy.
Sara and Tom were married at Sanctuary Yoga just south of the river in Austin. The backyard space has giant oak trees canopying the grounds. Even with the rainy weather, the natural beauty of the space created a warm, intimate space for their wedding.
The pair met while in college their first year there and became fast friends. Sara is creative and warm and spent hours crafting beautiful calligraphed place cards and table numbers for there day. Tom is gregarious and hilarious, as evidenced in the speech he gave at their wedding.
Enjoy some of my favorite images from their joyful day:
PREV. ITEM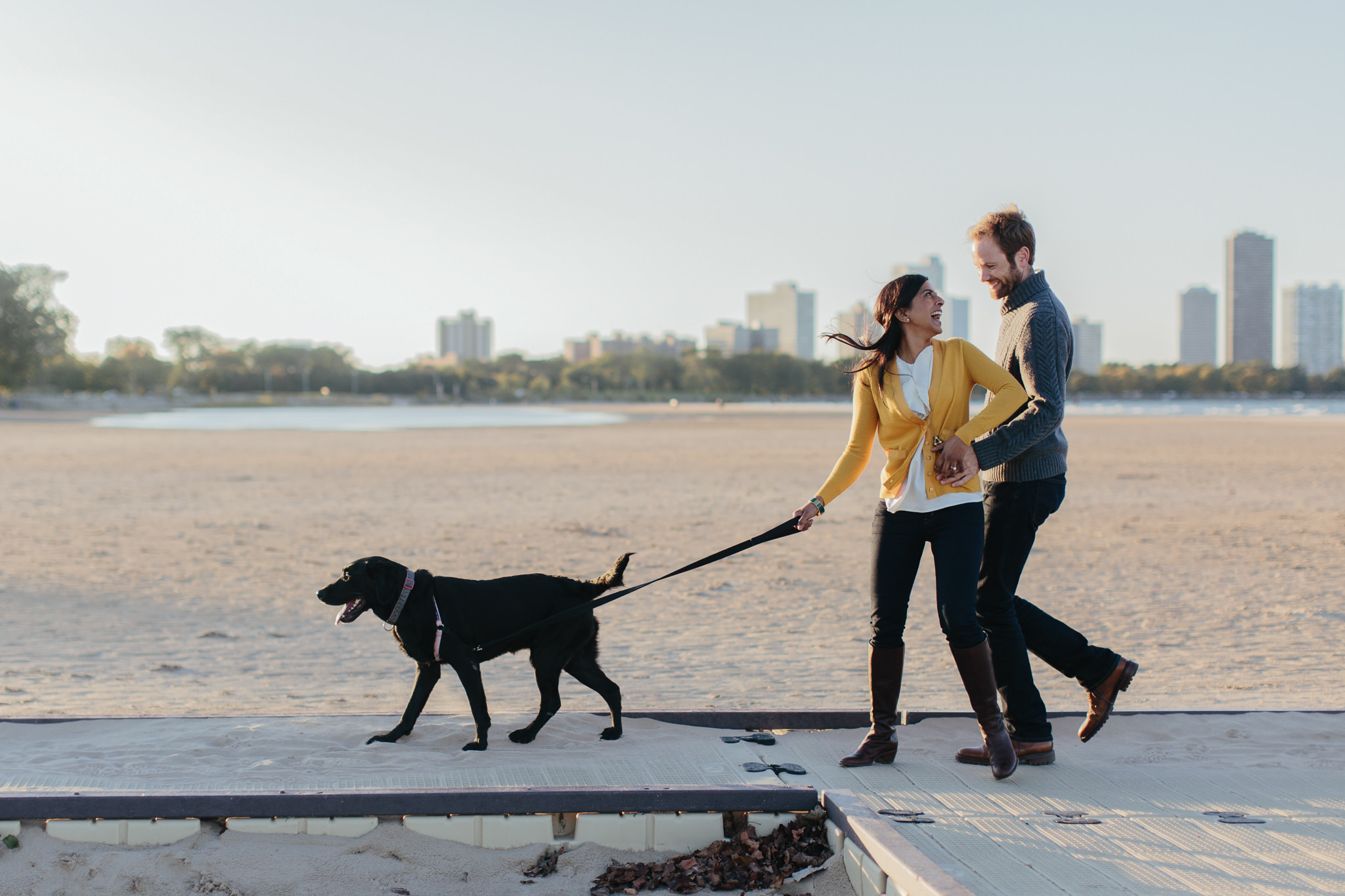 NEXT ITEM
READ COMMENTS -
9 COMMENTS