How to get married in Chicago during COVID-19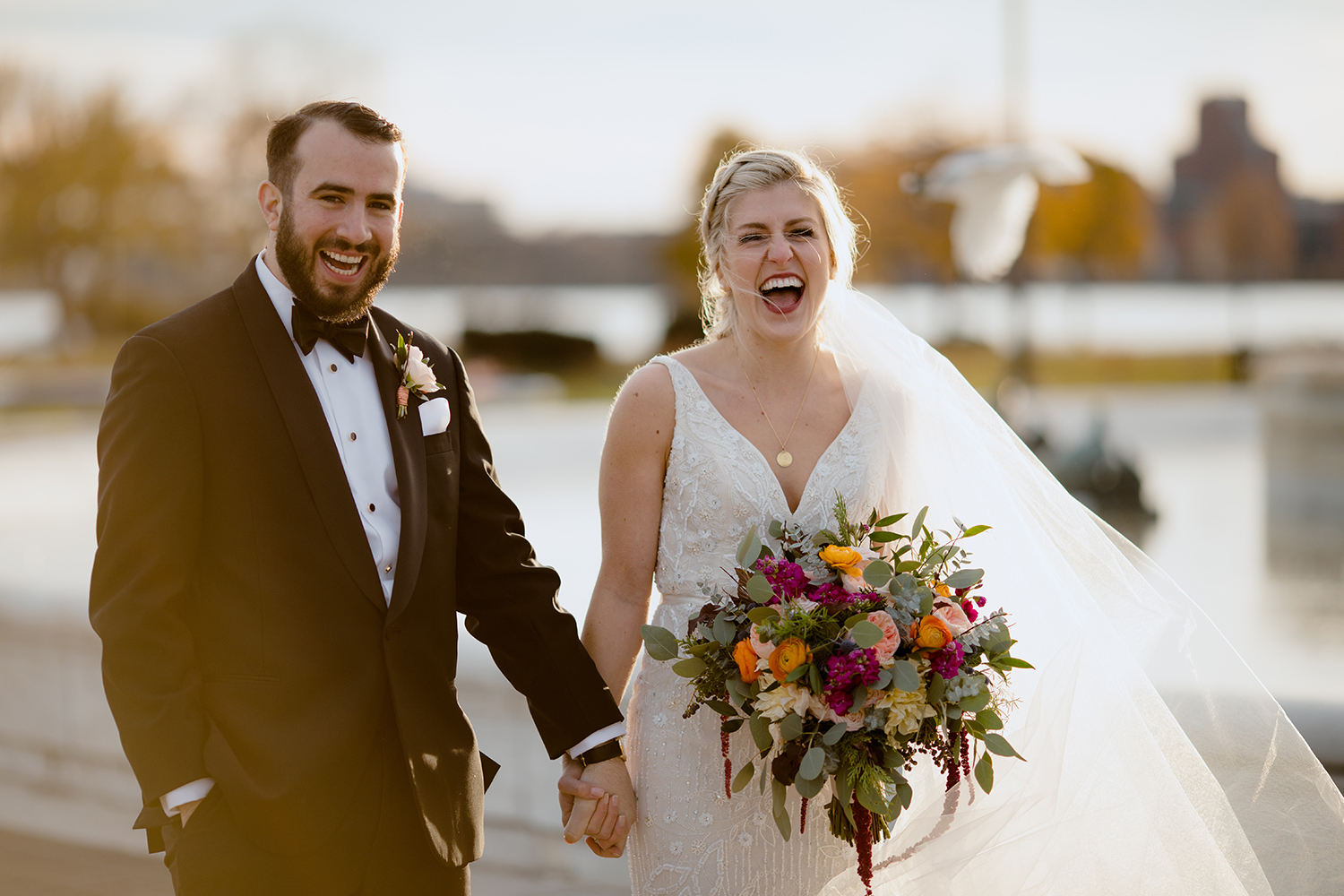 Because of COVID-19, weddings in 2020 are a mess. Venues and restaurants are closing, photographers and videographers can't make new dates work, and couples are making incredibly hard choices.
Weddings won't look normal for quite some time now but your marriage doesn't have to wait. Certainly, many couples want to wait to have the big party they've been hoping for. If you don't want to wait another year, here are the steps you'll need to take to elope or plan an intimate wedding in Chicago during COVID-19.
1.) Pick an officiant
Consider asking a guest to officiate the ceremony. Since you will have a cap on the number of people present (be they guests or vendors), having a guest officiate means you can have one more person in attendance. Plus, a friend or family member can make your day more personal. It's easy to get ordained online.
If you don't have someone to officiate, consider Chosen with Bonnie. Bonnie is wonderful.
2.) Get your marriage license
As of March, it has become extremely challenging to acquire marriage licenses in Cook County. Hopefully in the next few weeks it will become easier to get one. As soon as licenses are a go in your county, let's get you married.
It costs $60 to get a marriage license in Cook County and you have to get it at least 24 hours before you plan to marry. A license is valid for 60 days after it's issued here.
https://www.cookcountyil.gov/service/marriage-licenses
3.) Find a location
Many indoor locations I would typically recommend (the Art Institute of Chicago, Garfield Park Conservatory, etc.) are closed. With social distancing rules, an outdoor location is your easiest bet. If you decide on a pop-up ceremony, avoid bringing chairs and simply gather together to say your vows.
Here are some ideas:
Your home
A friend's backyard
Your stoop
Big Delicious Planet – BDP has a hidden farm and cafe space perfect for small groups. They've pivoted to create COVID-19 packages for Phase 3 and on of Illinois' reopening.
A park
A parking garage
A mural
A private event space
We can work together to find a perfect spot for your wedding.
4.) Make a flexible guest list
As Chicagoland moves into new phases of reopening, event sizes will have to change. Figure out the five to ten people on your shortlist in case social distancing rules haven't changed. Let other guests know you hope they will be able to attend if it's legal and safe. Have a 10 person option along with a 50 person plan.
In the past, couples planning intimate weddings or elopements have had to worry about hurting feelings due to small guest lists. Given the circumstances, your friends and family will understand.
Since your costs will be so much lower (food and drink for ten is far less expensive than for 250), you can use your extra budget to splurge on floral, custom cocktails, or killer heels.
5.) Team up with some vendors
You can elope with just an officiant and a photographer or plan an intimate gathering with dinner, flowers, and a team to help make it happen. We've loved working in the past with many different teams.
A wedding planner can help make your day run smoothly! We love working with Olive Fine Weddings &  Your Day by MK.
If you're thinking about video, talk with Cassie Anna or Courtney Cimo.
For floral, check out Elena's Garden, Flowers for Dreams, Pollen Floral, or Youth & Yarrow.
6.) Personalize your day
One of the biggest perks of forgoing a traditional wedding is that there is no right way to elope – you get to keep whatever traditions you'd like and throw out whatever you don't love. Consider writing each other letters (like Keilan and Brian did above!) to read to each other or stopping by a favorite Chicago site for portraits. Get takeout (Portillos! Firecake donuts!). Get ready together. Do you.
7.) Celebrate
You're married! It's time to pop some bubbly and make a toast, even if it is just for the two of you. Have a first dance (use a bluetooth speaker!), FaceTime some friends, and share some Lou Malnati's.
PREV. ITEM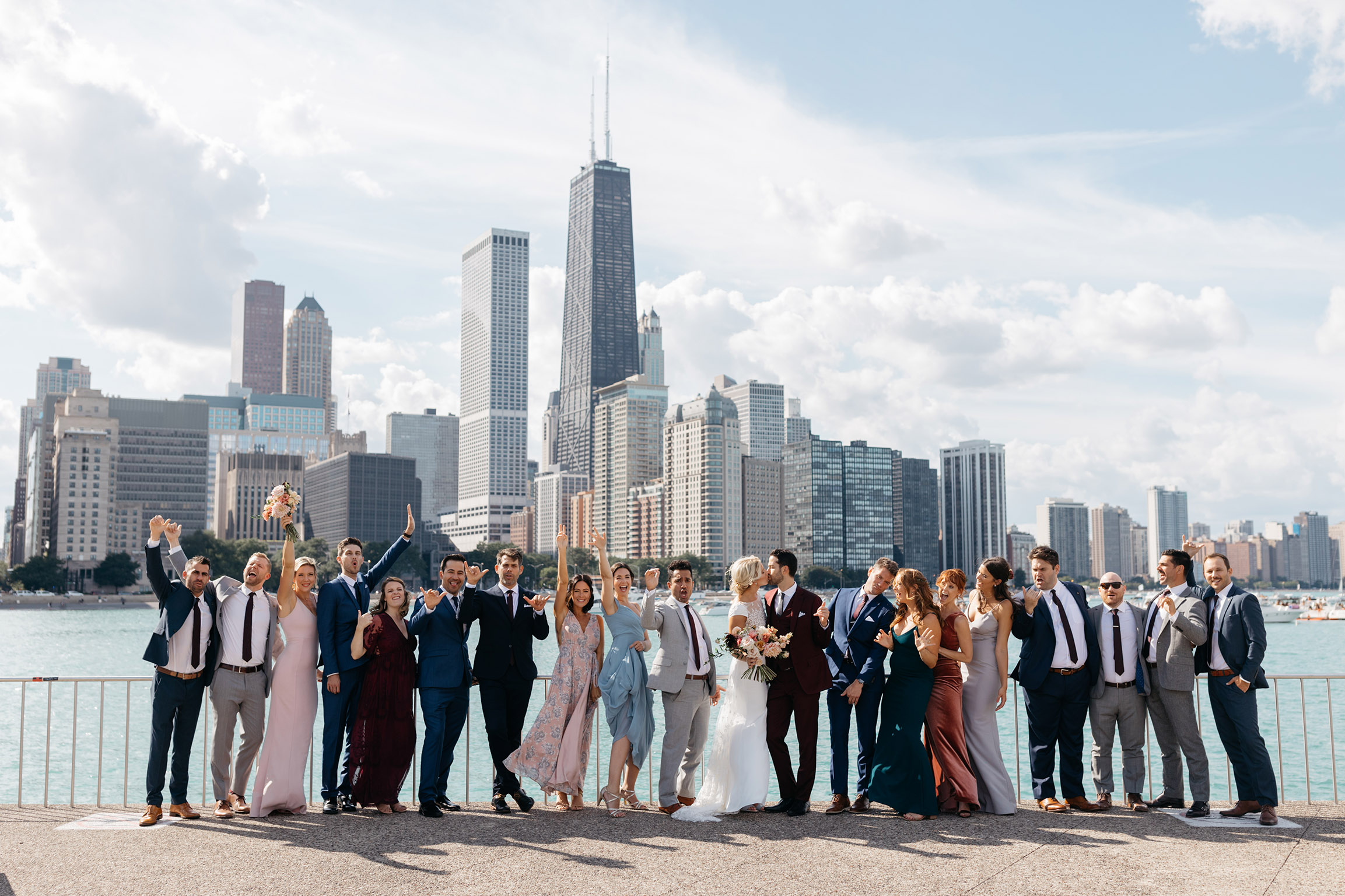 NEXT ITEM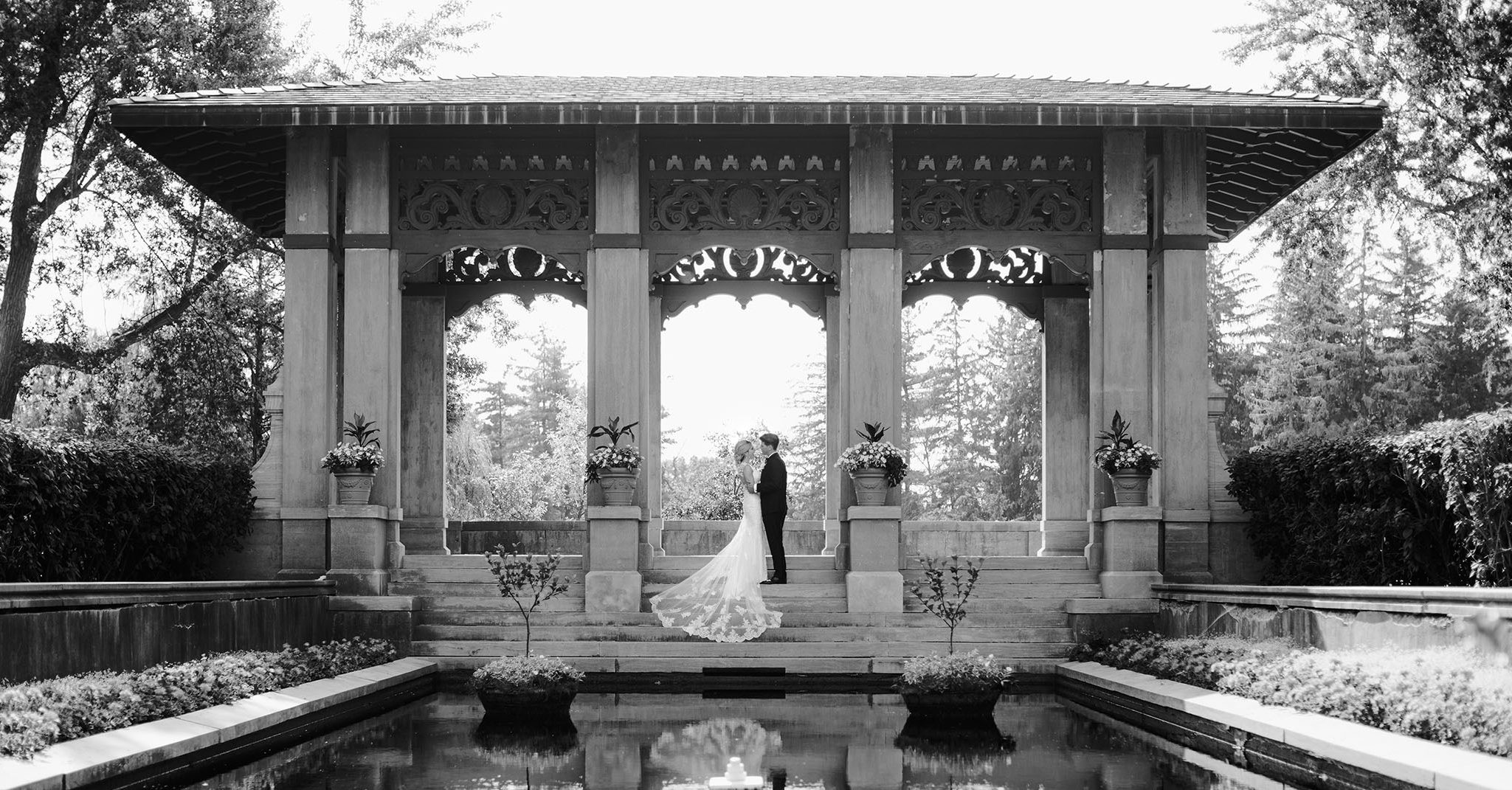 GET IN TOUCH
Let's make your elopement or intimate wedding happen! Email me below or call me at: 513-226-7680