Over the next few months, I'm going to go back and post photos and stories from the places I've traveled in the past few years. Up next, Paris.
I have a tenuous relationship with packing light.
When I travel, I either bring two giant suitcases and a camera bag or I bring almost nothing. There is no middle ground.
It's a struggle I face every time I pick the gear I want to take on a trip. A strong, and often overpowering, part of me wants  to bring gear for every possible situation: three lenses, two bodies, a min reflector, a prism, a tripod, and so on ad infinitum. That impulse screams at me to take as many pictures as possible when I'm traveling.
For the two trips I've taken most recently, I've fought that impulse by bringing an old film camera and two rolls of film. When Ben and I went to Jamaica last September, I brought my grandfather's old Pentax K-1000 and some Kodak Ultra Max 400. I only shot through one roll. Limiting myself to 24 shots–some of which I royally screwed up–forced me to enjoy what I was experiencing, rather than simply trying to get a cool picture.
Here are some of the shots that turned out. And by turned out I do mean look cool because some of these shots definitely failed from a technical perspective.
Ben and I stayed in Jamaica for 4 days. We flew in just before I had to shoot a three-weddings-in-three-days weekend (both the first and last I'll ever do) and before Ben started classes for the fall semester.
Being in Jamaica was much more similar to being in Kenya than I would have expected. Montego Bay reminded me of Mombasa with its chaotic streets hemmed by a lovely shoreline. We bought package of roasted peanuts from out the windows of the many buses we rode going from one side of the island to the other.
  We spent our first full day in country enjoying Doctor's Cave in Montego Bay. We snorkeled, chased lion fish, and relaxed on the beach. While not much of a cave anymore, the place is really quite wonderful.
Jamaican driving is as exciting (read chaotic) as in Kenya. The roads wind up and down the foggy hills with impossible curves and drivers often chose the sharpest hairpin curve to pass other cars, all the while blaring on their horn to warn any coming vehicle.
Spending a few days with Ben was amazing. He's one of the best travel companions I've ever had. He's easygoing and relaxed, a perfect combination when staying in hostels and taking public transportation. We've been in some ridiculous situations together, like being stranded in Ghana with a Nigerian businessman, a Liberian body-builder turned elementary school teacher, and an elderly Ghanian woman we only knew as "Mama." We made it through customs together without getting our passports stamped but that's a story for another time. Check out his blog https://bnjmnnlsn.wordpress.com/ to follow his bike trip. He–along with friends of ours from high school–is biking from Madrid, Spain, to Athens, Greece, over the next few months.
We spent two nights in Ocho Rios to the east of Mobay at the Reggae Hostel (below). If you're ever in Ochi, stay there. Our room had air conditioning–the only place we stayed that had it–and reasonable wifi.
While in Ochi, we explored a river and its waterfalls (below right). It wasn't the Dunn's River Falls, to those of you who've been to Jamaica.  The hostel manager said that the Big Blue Hole was better so we went there. In Mobay, we passed a section of chain link fence with a giant fire burning next to it (below left).
Ben's favorite spot in Jamaica was, hands-down, Rick's Cafe in Negril on the far western tip of Jamaica. Look it up. It's legendary.
He spent a few hours hanging out with divers that jumped 80 feet (!!!) into the cove. Ben made the 40 foot jump a half a dozen times. I declined, saying that I didn't want to get hurt a month before my wedding. In reality, I was just scared.
WARNING: do not go into the cave underneath the jumping cliff. When you jump in the water, a few local dudes will pressure you to follow them into a cave and then extort up to $40 bucks from you. It's not only not somewhere that Bob Marley hung out but also incredibly dangerous. Ben and I are both strong swimmers and in reasonably good shape so we were fine. But if either of us weren't, we could have been hurt badly. You have to climb on slippery, rough rocks to get into the cave and, to get out of the cave, you have to make it through a tight opening without hitting your head on low hanging rocks. If you timed it improperly, you could be hurt or killed.
PREV. ITEM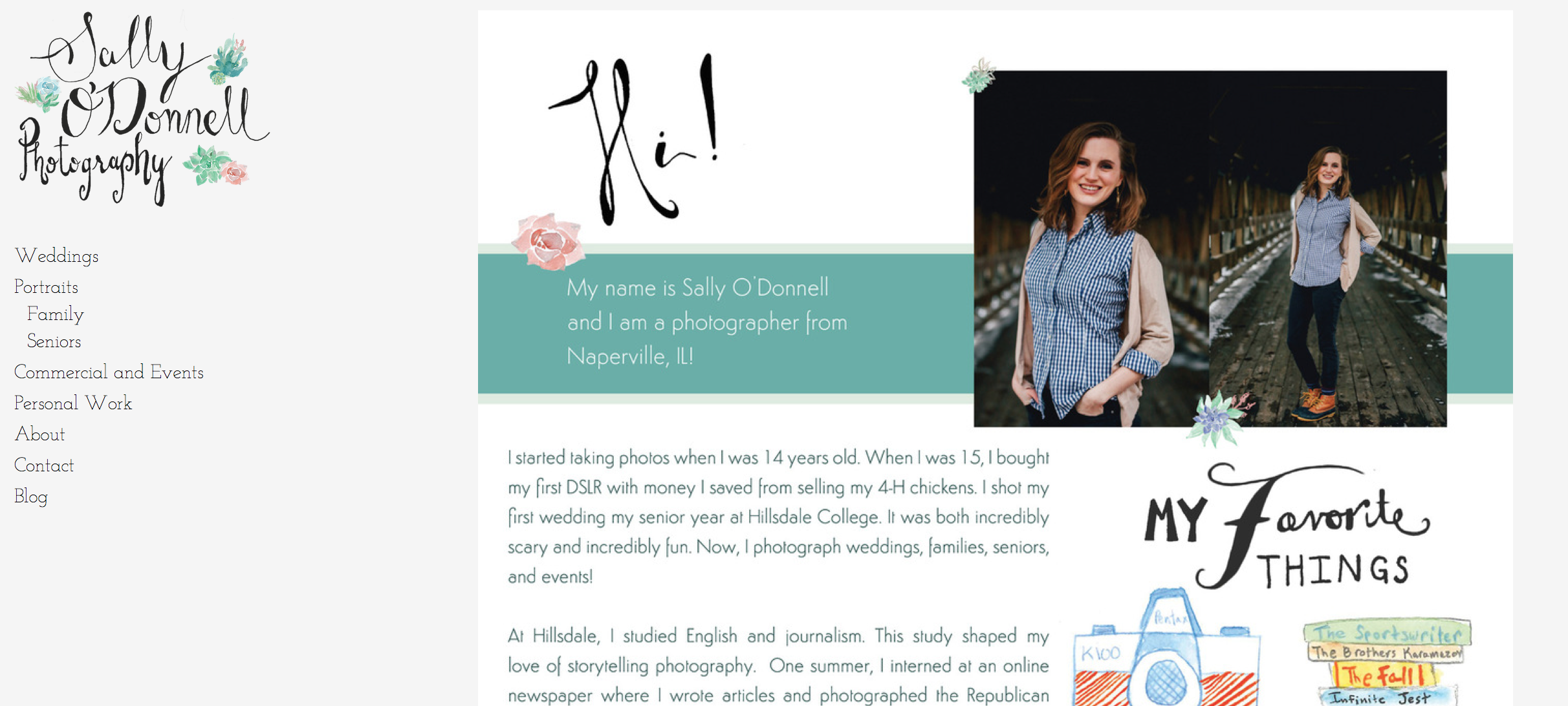 NEXT ITEM