"Why are you hiding?"
A little girl in a pink jacket peered over the rock I was crouched behind. I had three cameras strapped to my shoulders and a bright red beanie pulled down my forehead till it brushed the top of my oversized sunglasses. I looked like an amateur paparazzi waiting nervously for an unsuspecting celebrity. Her family watched me quizzically.
"Do you see that girl in the yellow coat? And that guy in the hat? He's about to propose and I flew in from Chicago to get pictures of it," I told her, hoping my explanation would make me seem somehow less creepy.
"What if she says no? That'll be awkward. And such a big waste of your time," a woman, presumably the little girl's mom, asked.
"She won't."
"How do you know?"
"I just do."
This past September, I flew out to Colorado to photograph my brother's proposal. Here are some of my favorite images from my twelve hours there.
Film Scans: Richard Photo Lab
PREV. ITEM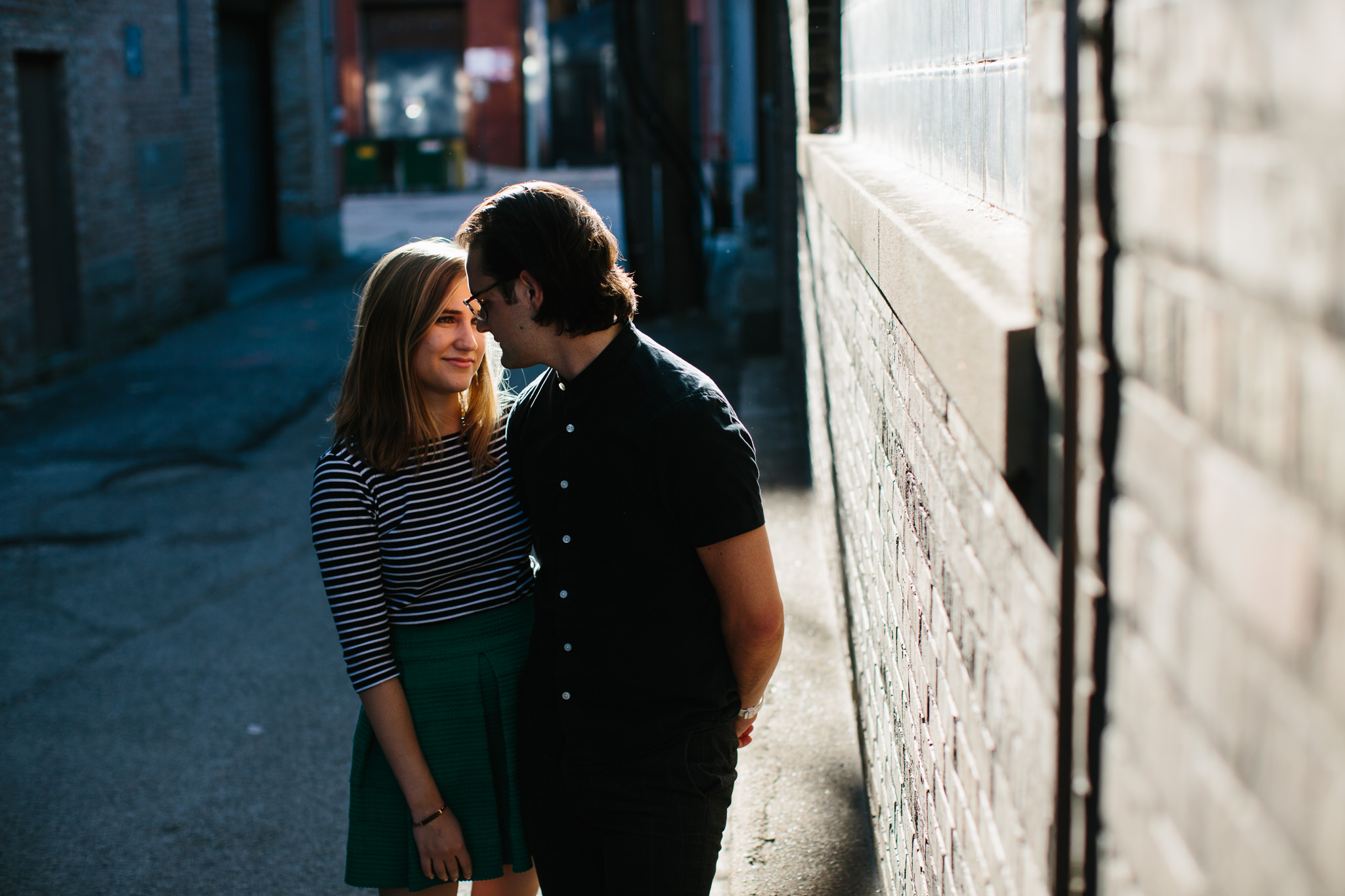 NEXT ITEM