There are few things more exciting and flattering than being asked to photograph the wedding of one of our couple's siblings. Last November, Nick and I shot Joshua and Cassandra's Hotel Arista wedding and spent a chilly November day with the Watson family.
Less than six months later, we photographed Joshua's sister's wedding in Lexington, Kentucky. Both Precious–Joshua's sister– and Spenser– one of Joshua and Cassandra's closest friends–were part of the bridal party from our November wedding and it was such an honor to be part of both weddings! Getting to photograph two weddings for the Watson family made them feel less like clients and more like old friends of ours.
Spenser and Precious were married at The Livery in Lexington. Formerly a premiere stable in downtown Lexington, the historic venue was an ideal spot for both their intimate ceremony and St. Patrick's Day-inspired reception. Paying homage to the couple's Irish heritage, a Celtic-inspired band performed and guests were served corned beef, soda bread, cabbage, and other Irish food.
Congratulations, Precious and Spenser!
PREV. ITEM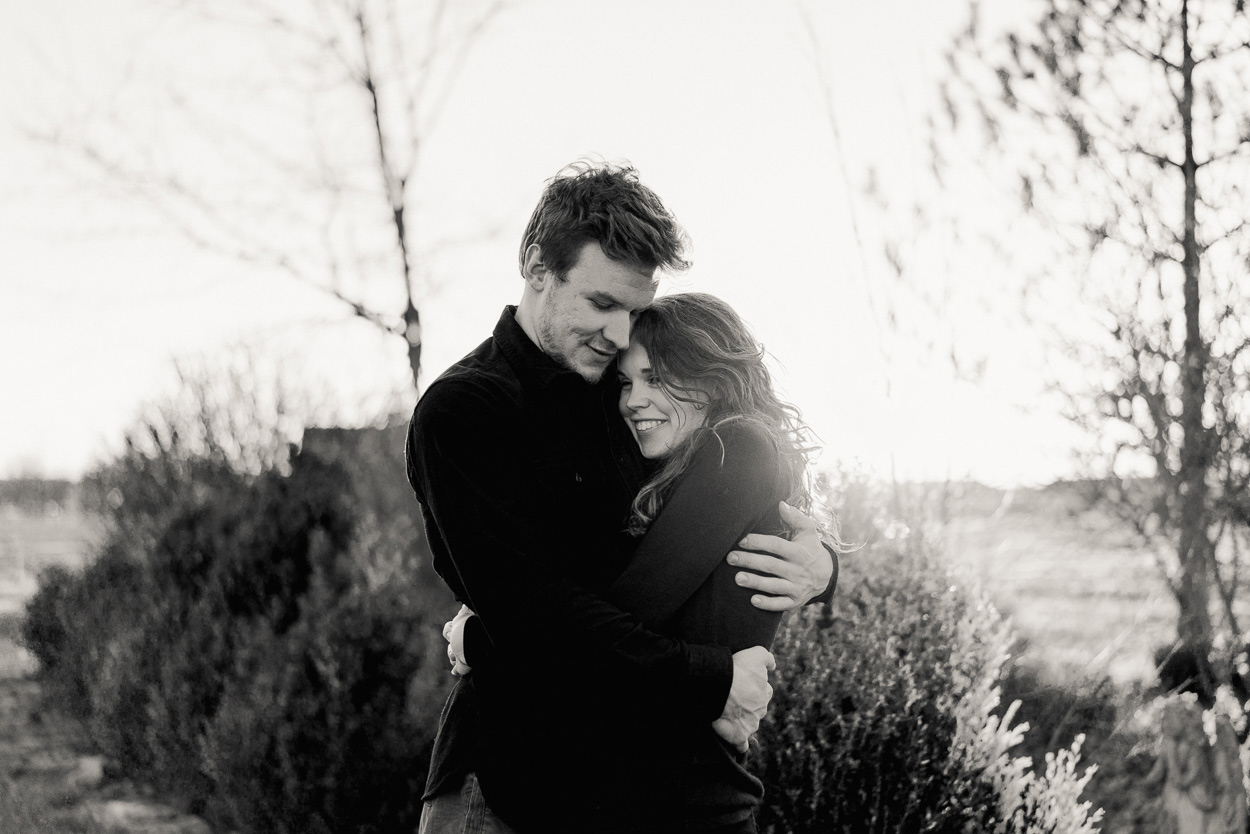 NEXT ITEM