Every wedding is emotional.
Some weddings are full of joyful tears and others are full of laughter. Every wedding has its own mood and energy, made of the unique combination of a couple's family and friends. I love watching people's faces as the bride walks down the aisle or a mother and son dance together. It's why I love wedding photography.
But then there are weddings like Stefan and Joanna's. I have never seen more tears at a wedding than in the moment that Joanna turned down the aisle, arm linked with her dad's, to walk into her future with Stefan.
Just a few weeks before their wedding, Joanna experienced a life-threatening health emergency. That they stood together before their friends, their family, and their God to profess their love for each other was nothing short of miraculous. Their wedding was charged with joy and thankfulness because Joanna and Stefan had walked through so much together to get to that day. It was beautiful seeing them hope for their future together.
Enjoy some of my favorite photos from their DeKoven Center wedding.
Bride's Dress: David's Bridal
Bride's Shoes: Charlotte Ruse
Cakes: Courtney Frank
Catering: Real Clean Paleo
Coffee: Hansa Coffee
Floral Design: Blomma Floral and Design
Groom's Suit: Topman
Groom's Shirt & Shoes: H&M
Invitations: DIY
Rings: http://pointnopointstudio.com/
Venue: The DeKoven Center
Website: Squarespace
(Hit play on this song before you scroll further)
PREV. ITEM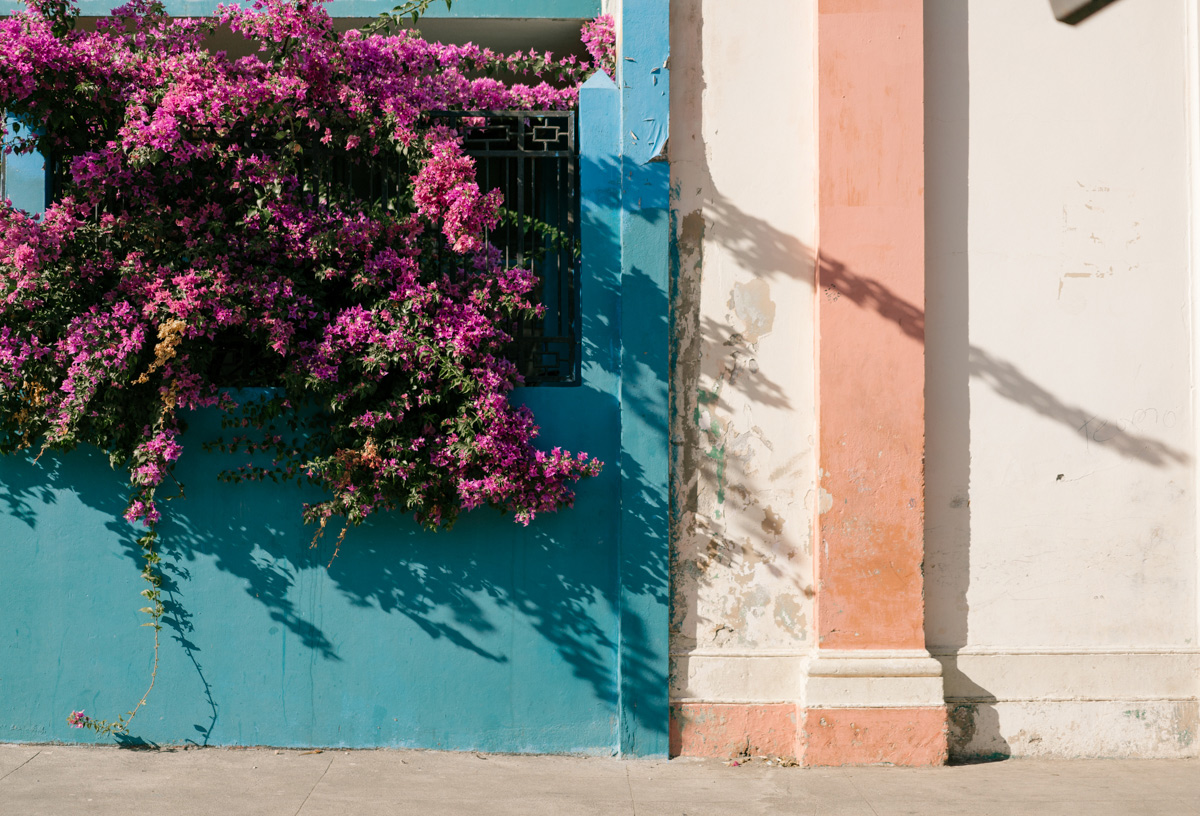 NEXT ITEM