When Shinae told me she wanted photos of sweet little Yonah in his hanbok, I was thrilled. There's nothing cuter than a child dressed up, especially in brightly-colored traditional attire.
Because it was too cold to spend an entire session outside, we decided to do their family photos at the Art Institute of Chicago. We were able to split their session between the gardens at the Institute, Millennium Park, and the warm inside of the museum.
As soon as Shinae helped him into his hanbok, I knew that we were going to draw more attention than most of the art. At least three different groups of tourists stopped us to ask permission to photograph Yonah as he sprinted down the long halls of the museum.
After the first hour of our session, Yonah needed a quick snack.
PREV. ITEM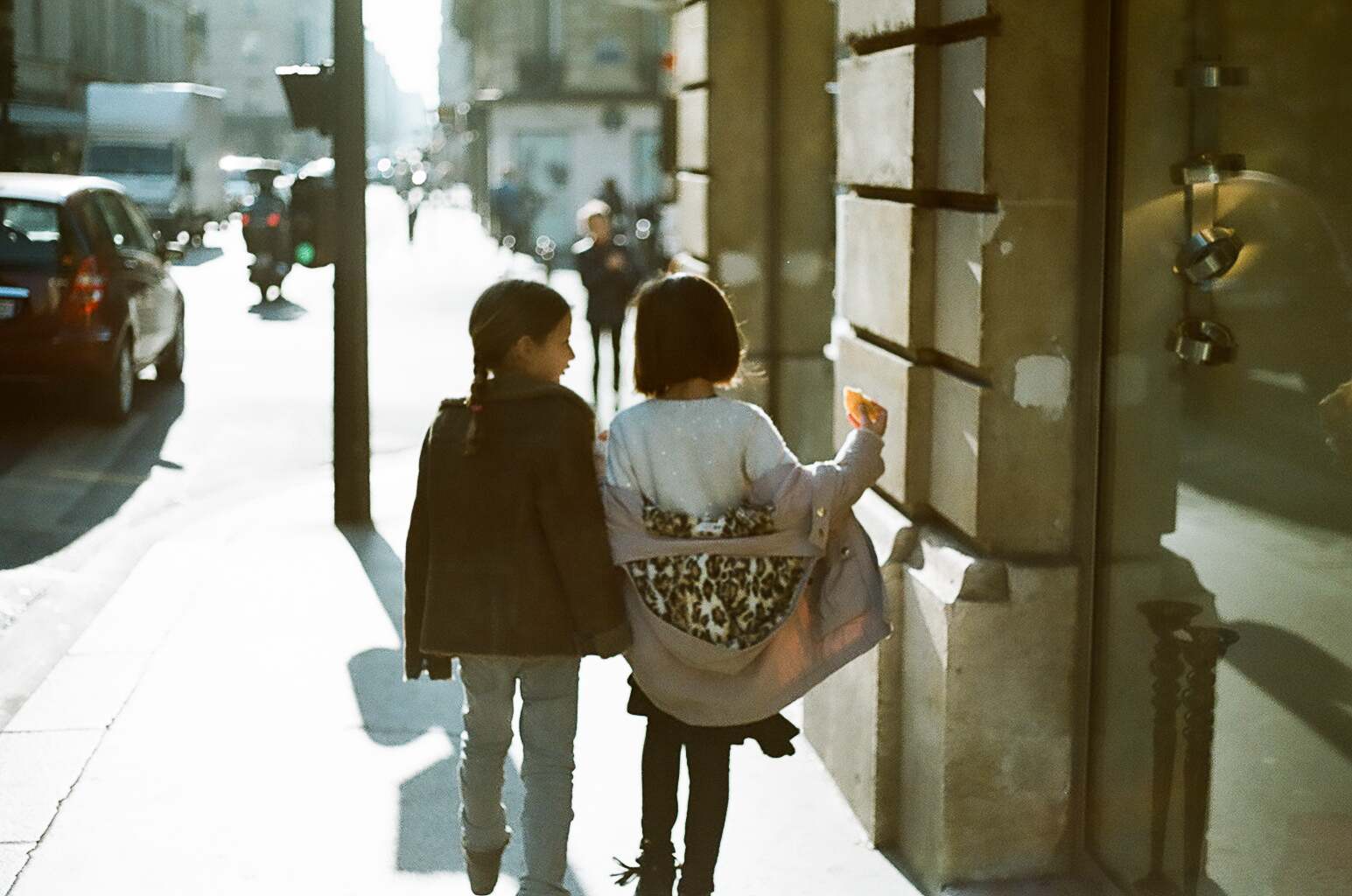 NEXT ITEM