-It's hard to talk about this past year without shifting entirely into clichéd end-of-the-year musings but that's because it's hard to write about wonderful things in new ways. It's difficult to express wonder at a year without sounding either hollow or trite. Truly, though, this past year has been the hardest yet best year of my life. Both Nick and I have have grown so much as people and in our business.
In the past year, I photographed 26 weddings, 18 engagement shoots, 10 family sessions, and 6 events. Nick and I traveled to Florida, Texas, Indiana, Ohio, Michigan, Wisconsin, Pennsylvania, and California. We've worked in steakhouses, stables, art museums, muddy riverbanks, vaulted churches, colleges campuses, and renovated warehouses in more types of inclement weather than we thought possible.
My first full year in Chicago has been so much more than I could have imagined and 2016 is set to be even busier. Thus far, we've booked more than 25 weddings in Illinois, Texas, Alabama, Indiana, Kentucky, Wisconsin, Michigan, and Rhode Island, plus a few in the works as I write this. I'm heading to Nicaragua and to France in the next two months.  If 2016 accelerates at the same rate as 2015, it's hard to imagine what this next year will look like.
Thank you to Nick, my valiant second shooter, best friend, and gear carrier; to Ben Nelson and Elijah Love of The Storytelling Company for remaining profoundly chilled out despite some wildly unpredictable circumstances; to the wonderful photographers that I worked with this year: Christine Brizendine of Dabble Me This, Eva Ho of Eva Ho Photography, Nikki Evans of NE Photography, Lauren Miller of Liller Photo, Jenna Marie Linnell of Jenna Marie Photography, Kati Rosado of Kati Rosado Photography, Oscar Setiawan of S1 Photography, and Joy Lyn Phillips of Joy Lyn Photography; and, lastly, to all of the amazing clients that made 2015 so beautiful.
Enjoy some of my favorite photos of 2015.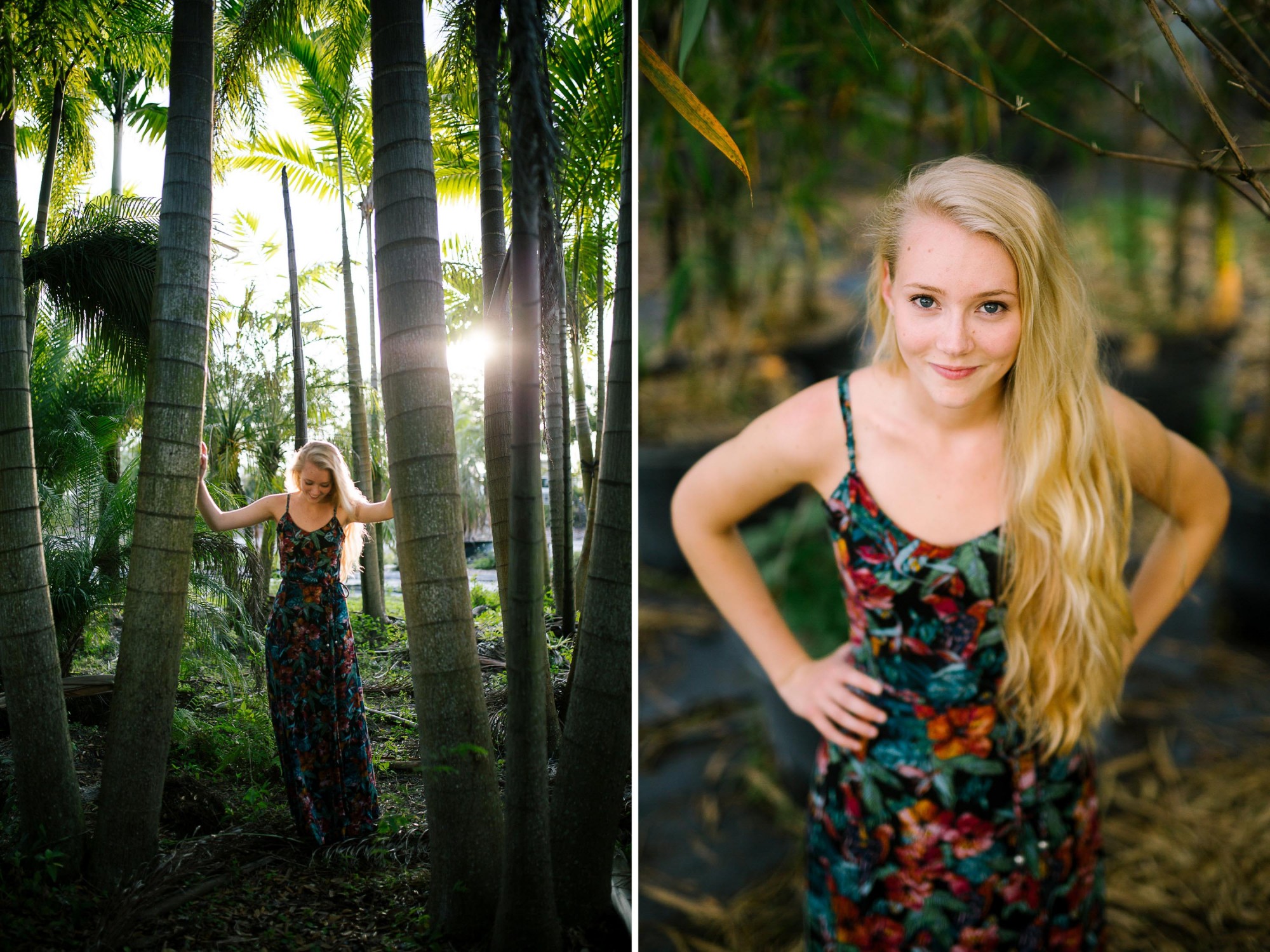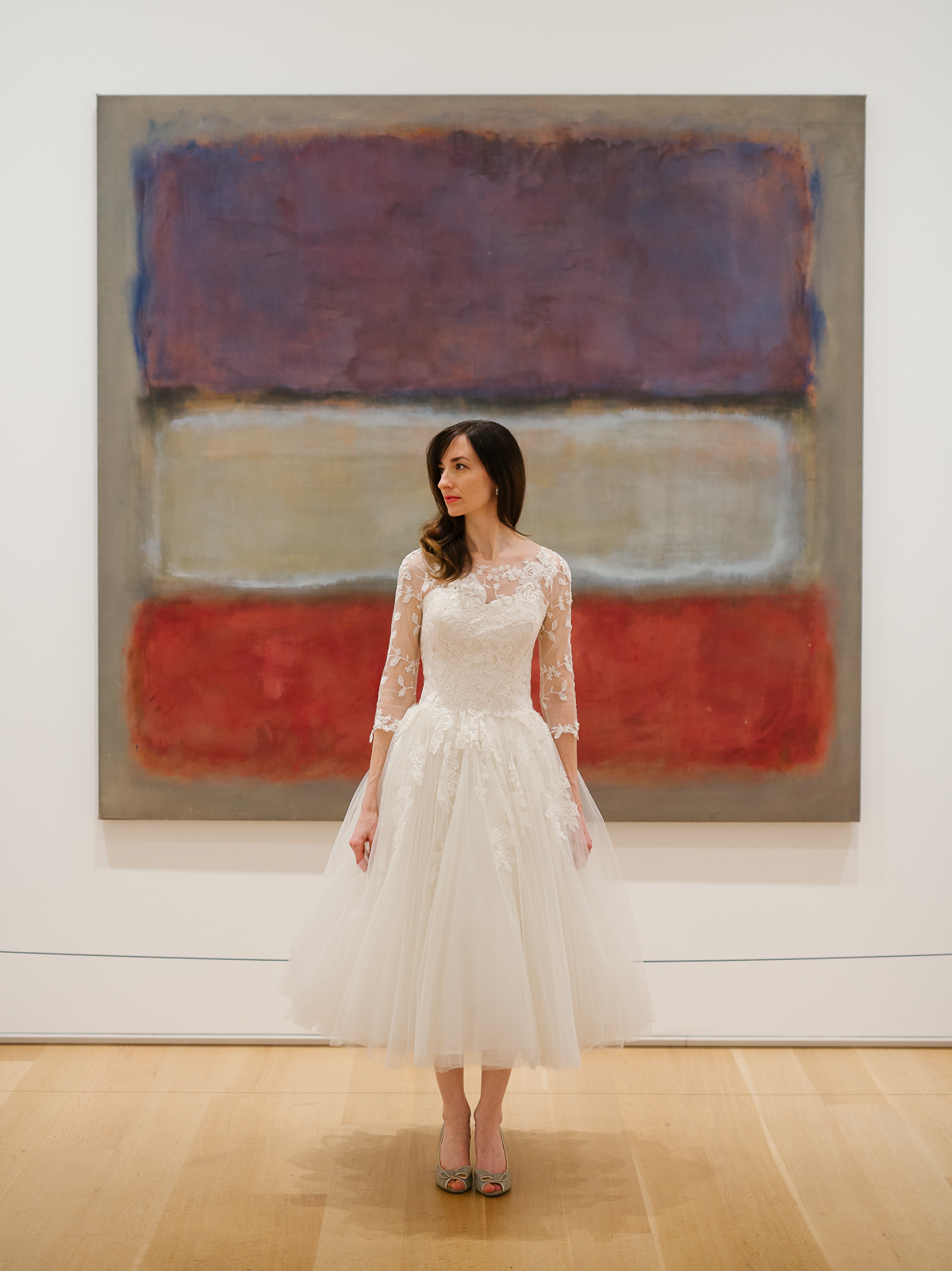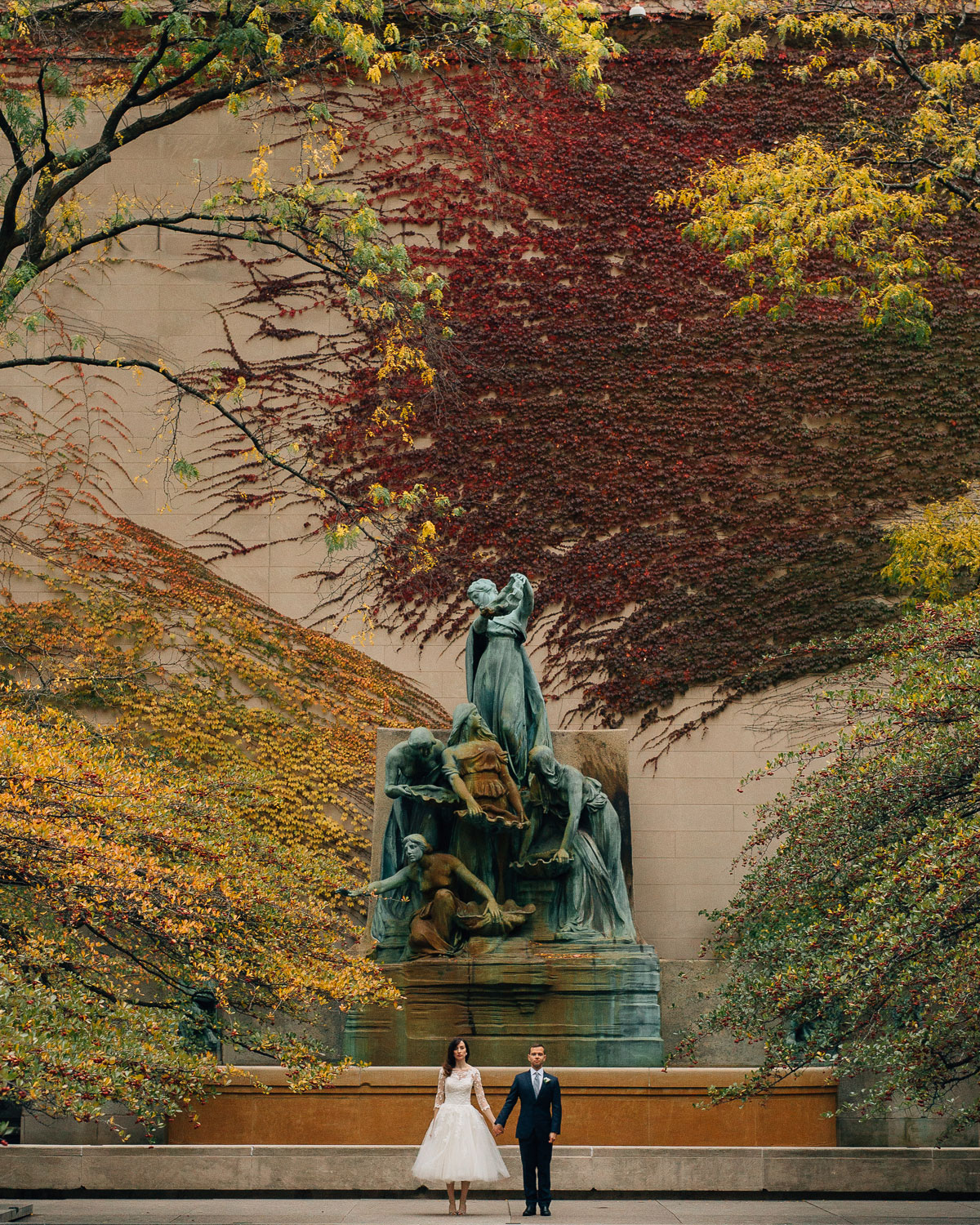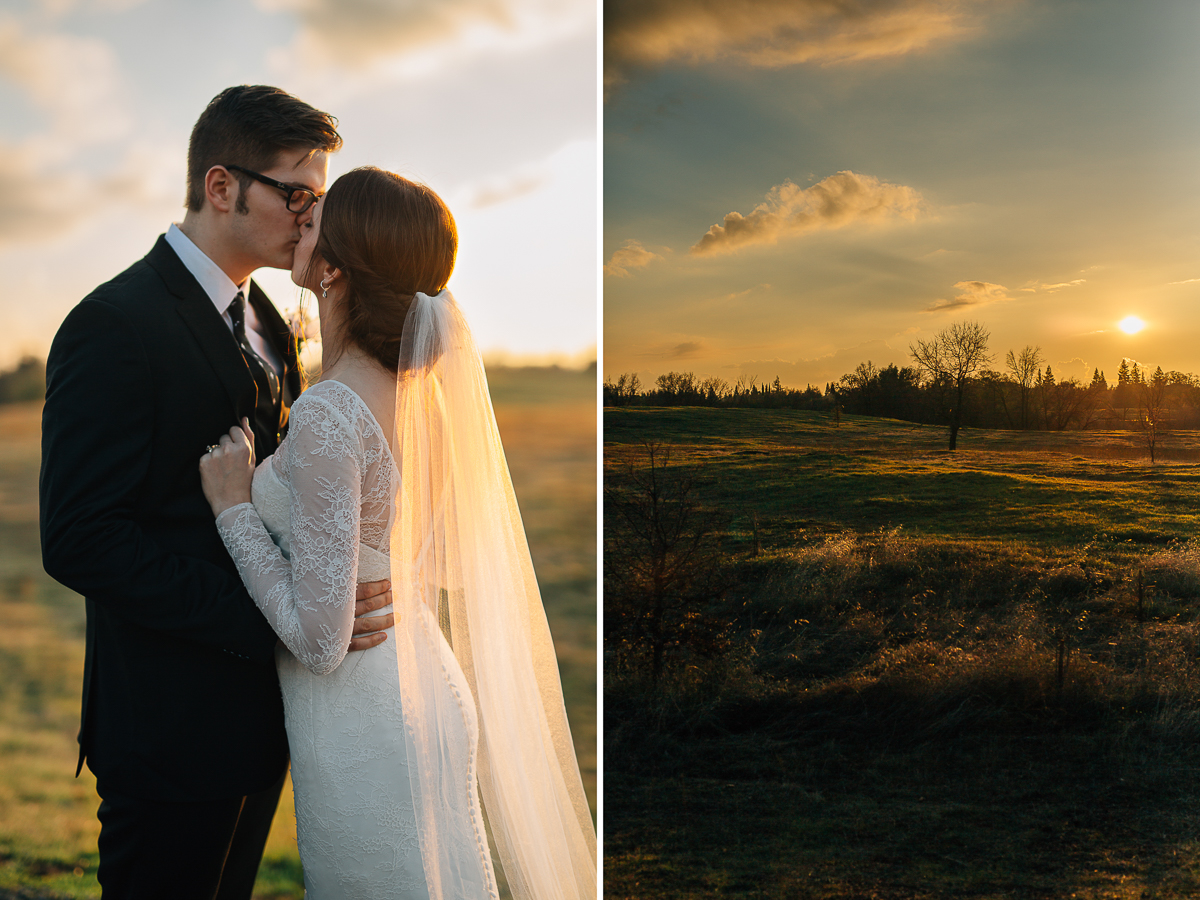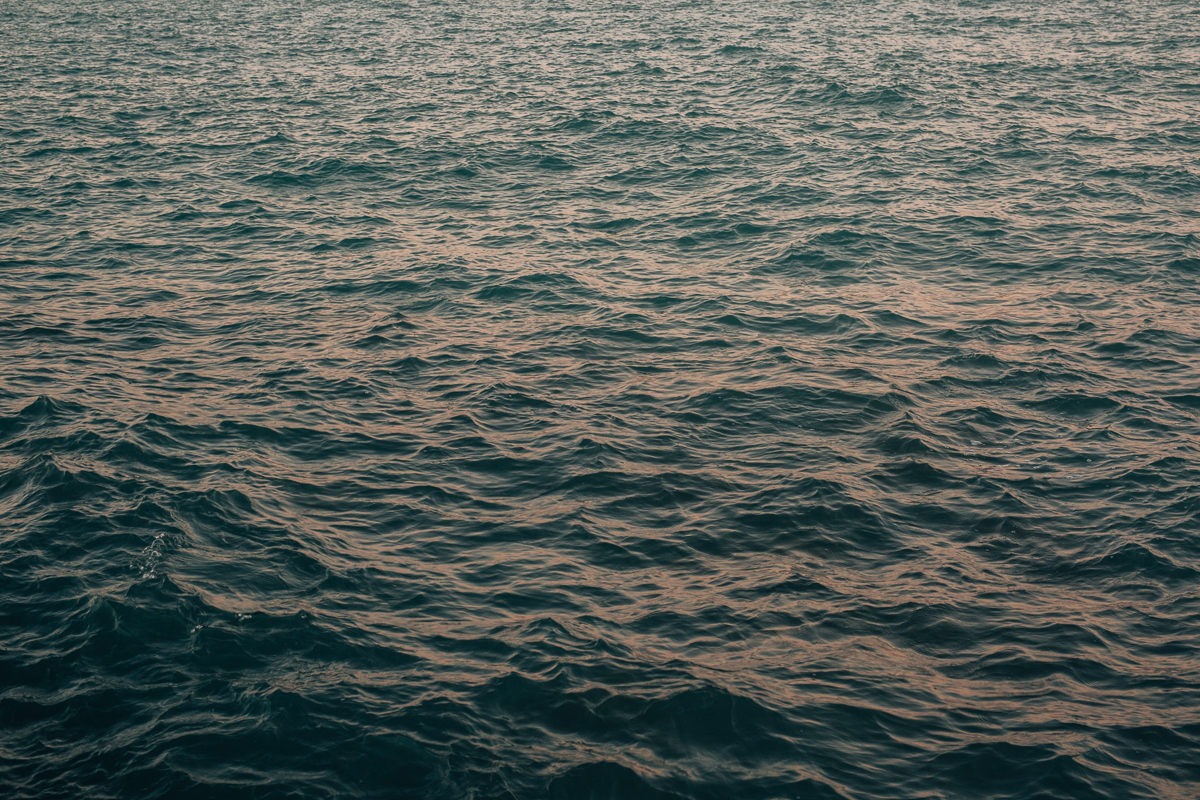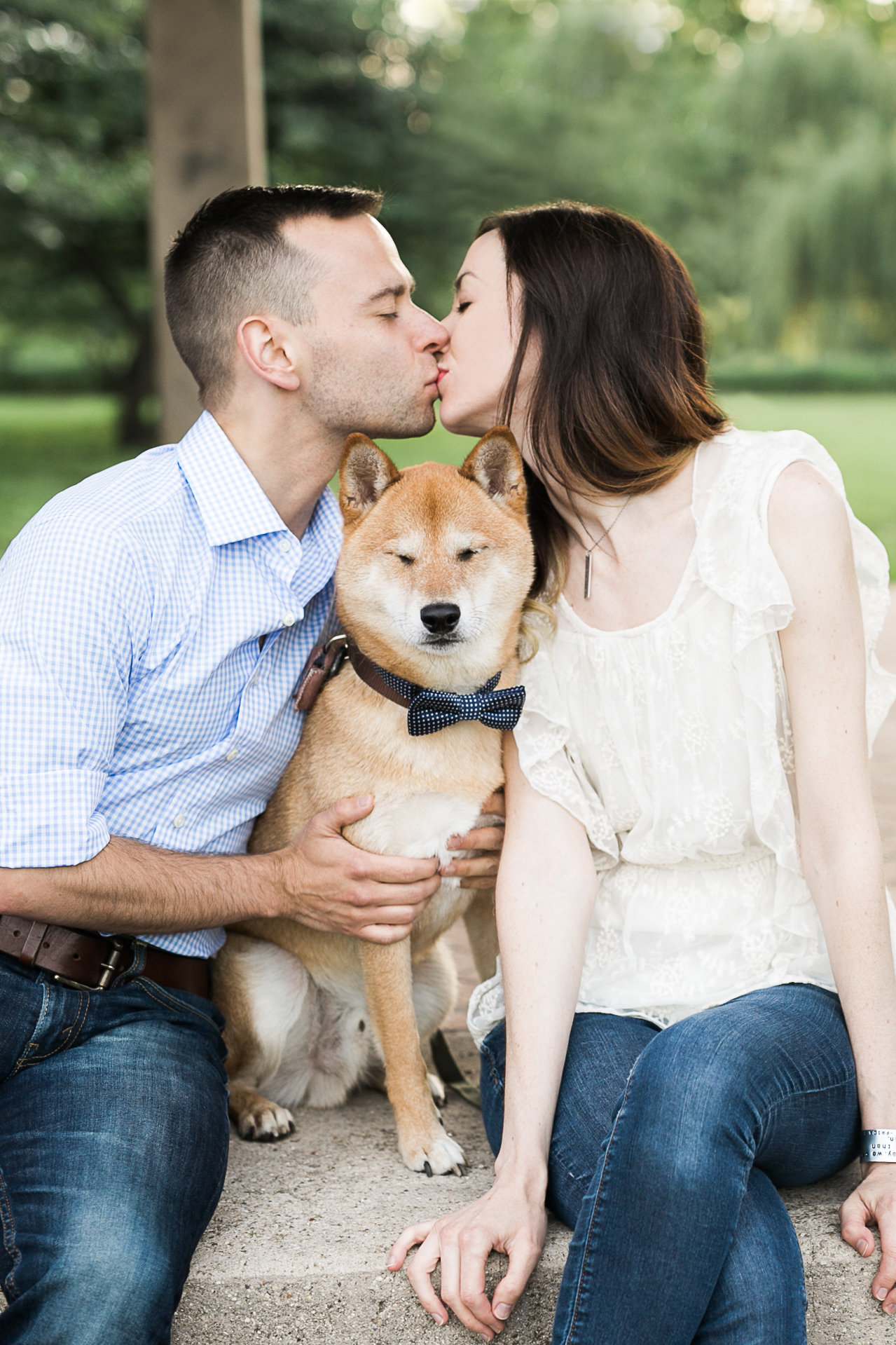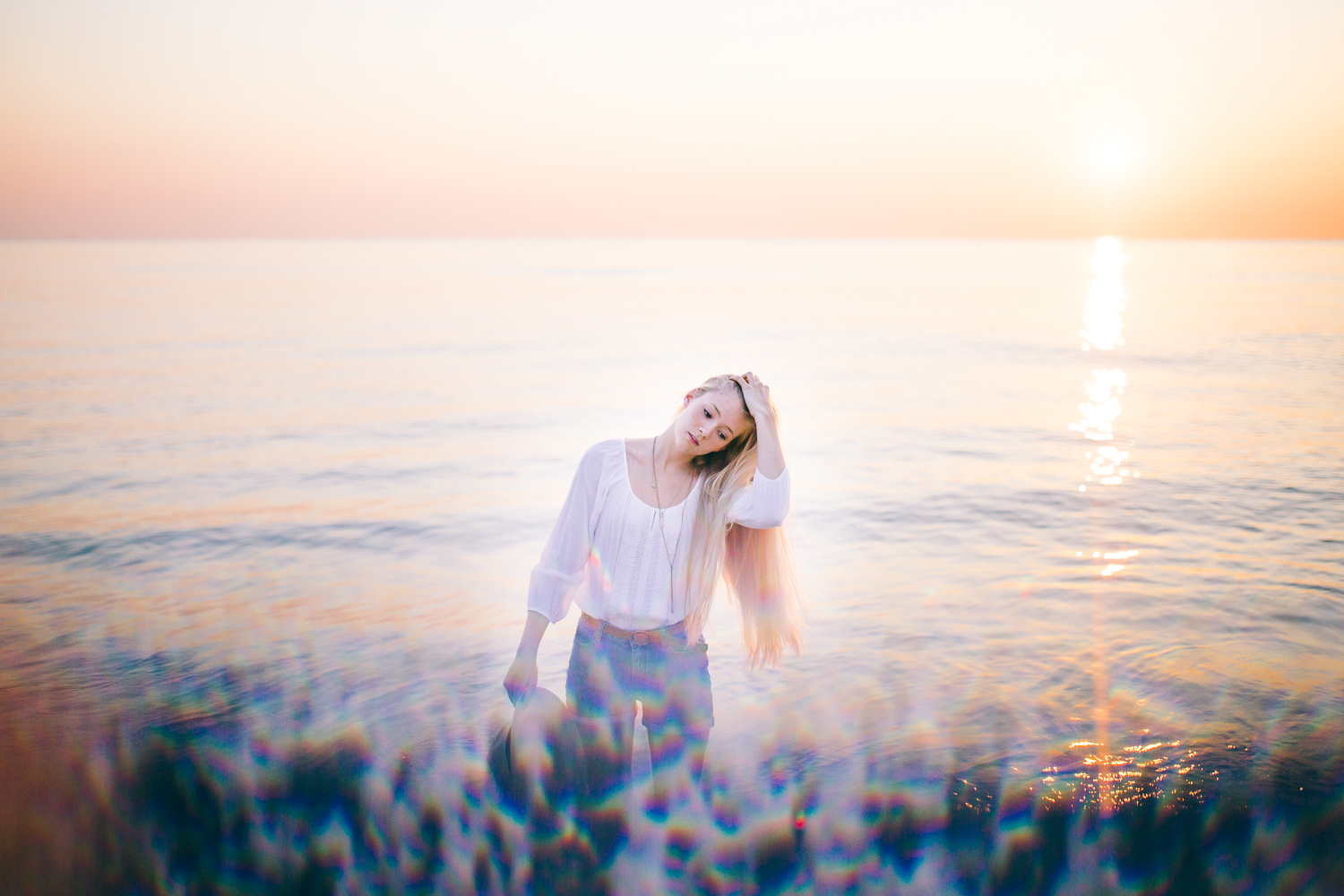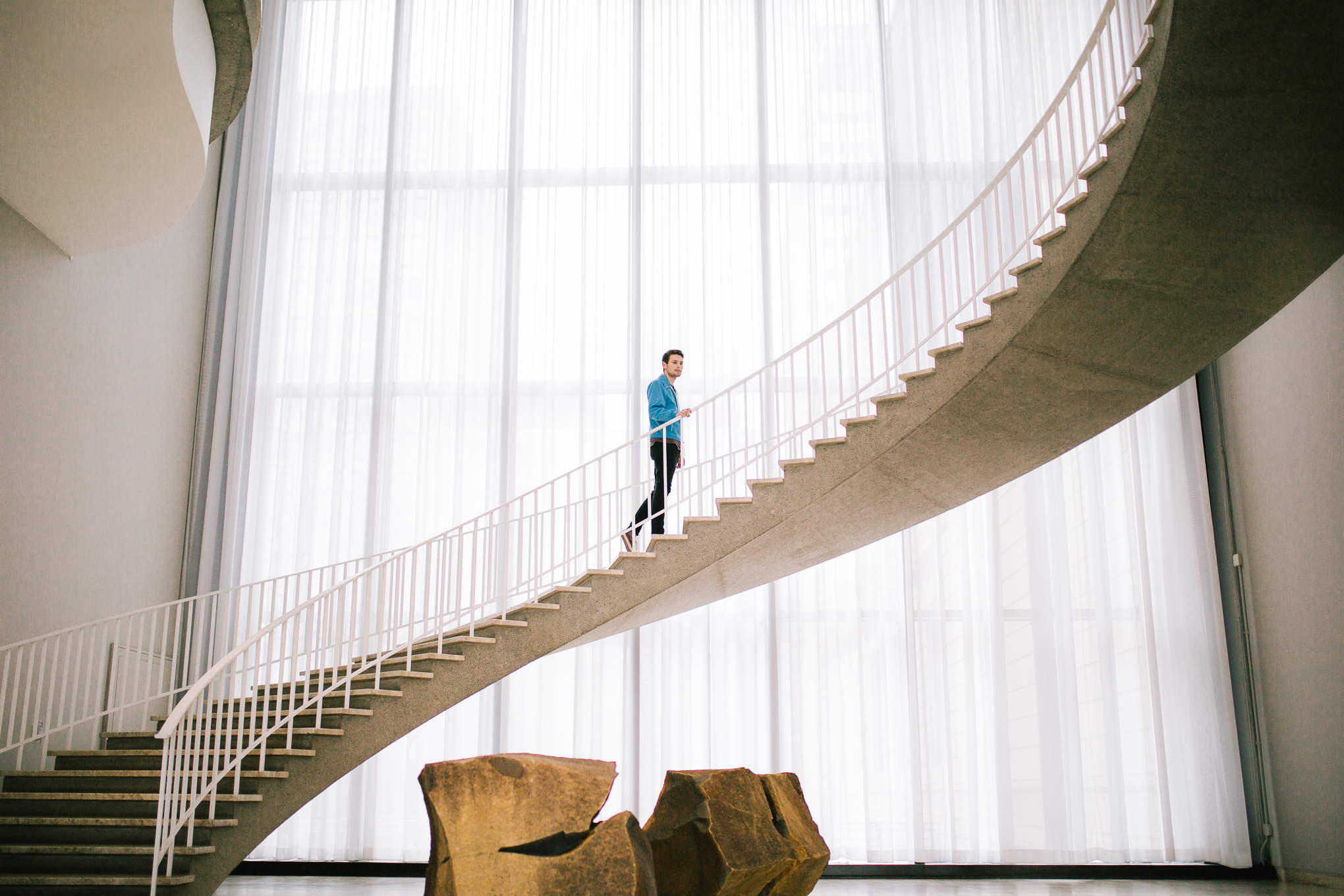 PREV. ITEM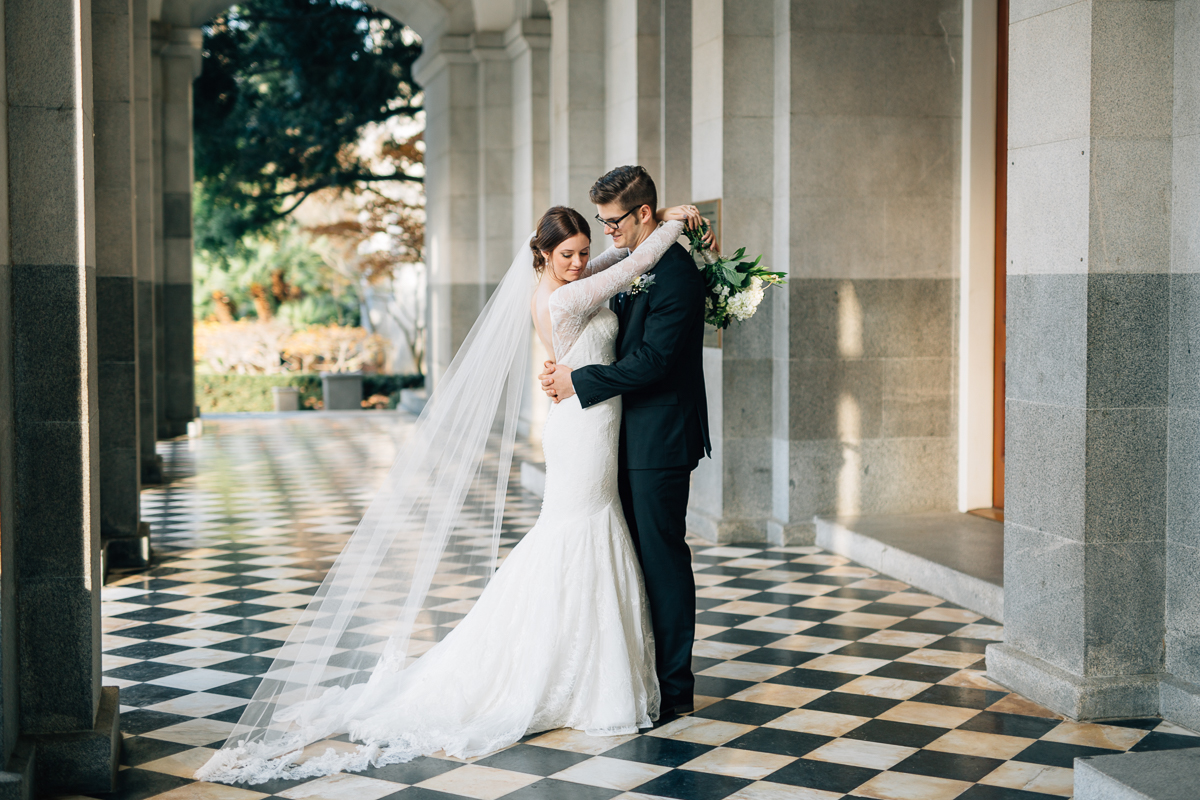 NEXT ITEM