And now, a shoot that's a bit different than my usual work:
A few weeks ago, I shot Klarissa and Robert's engagement photos. We started at Garfield Park Conservatory, one of my favorite places for engagement photos in Chicago.
Robert and Klarissa had a specific vision for the C.C. Ferns half of their engagement shoot. The two wanted to create images that played off of the 70s era interior of the coffee shop and cigar lounge. They wanted moody, high-drama images.  These portraits contrast the natural, more candid images from the conservatory, creating such different vibes in the same afternoon. I love how the different settings and a light evoke such different moods.
Enjoy.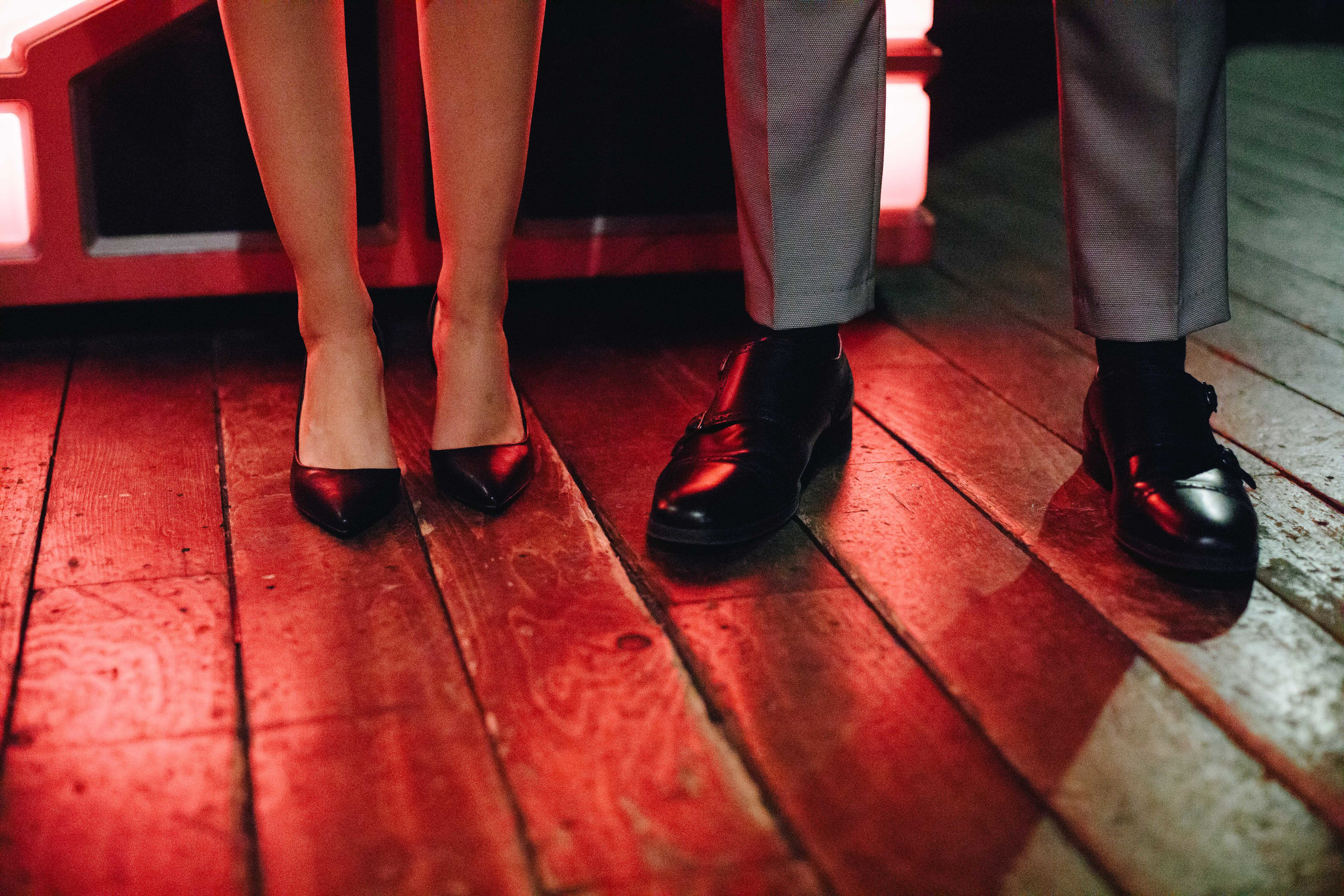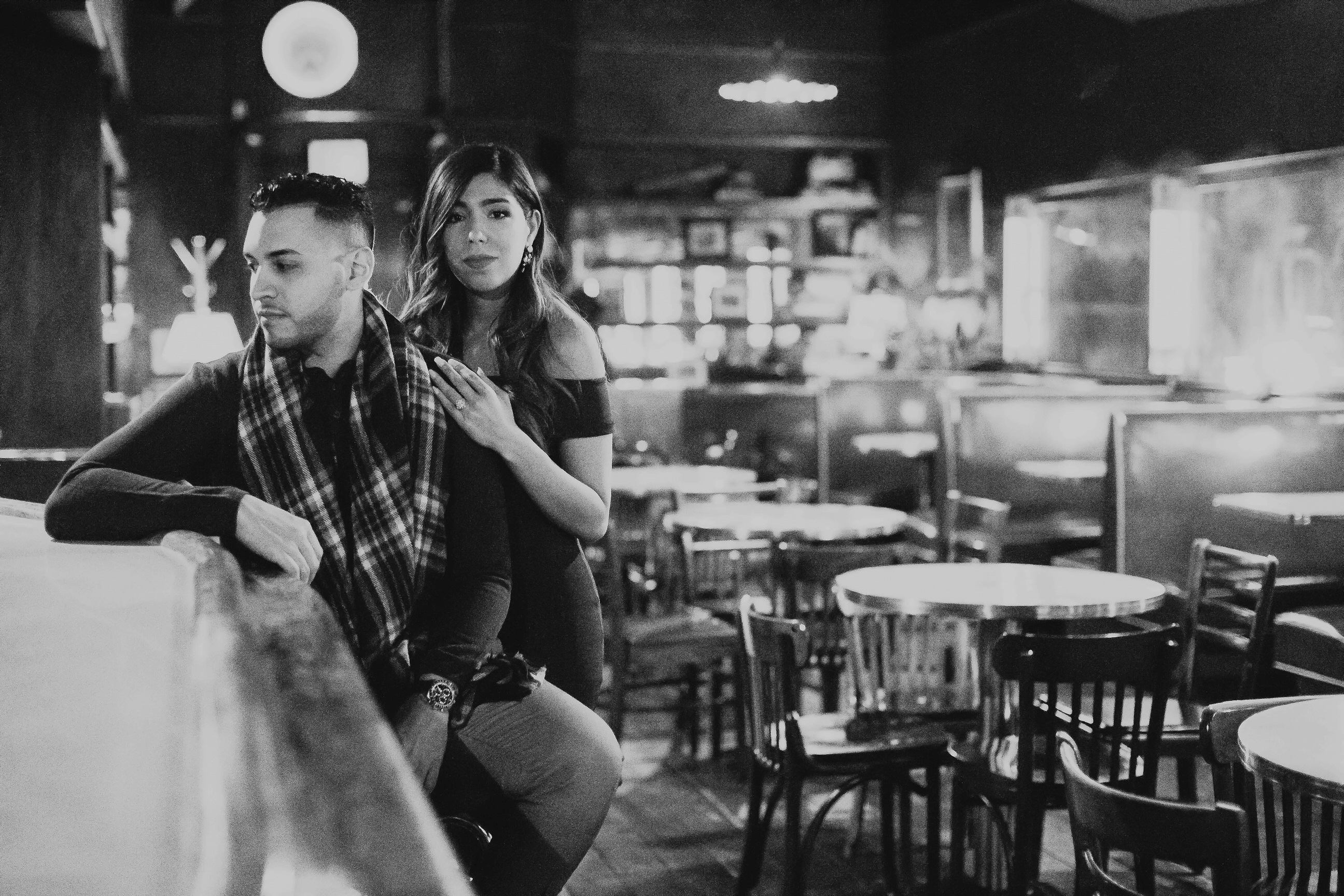 PREV. ITEM
NEXT ITEM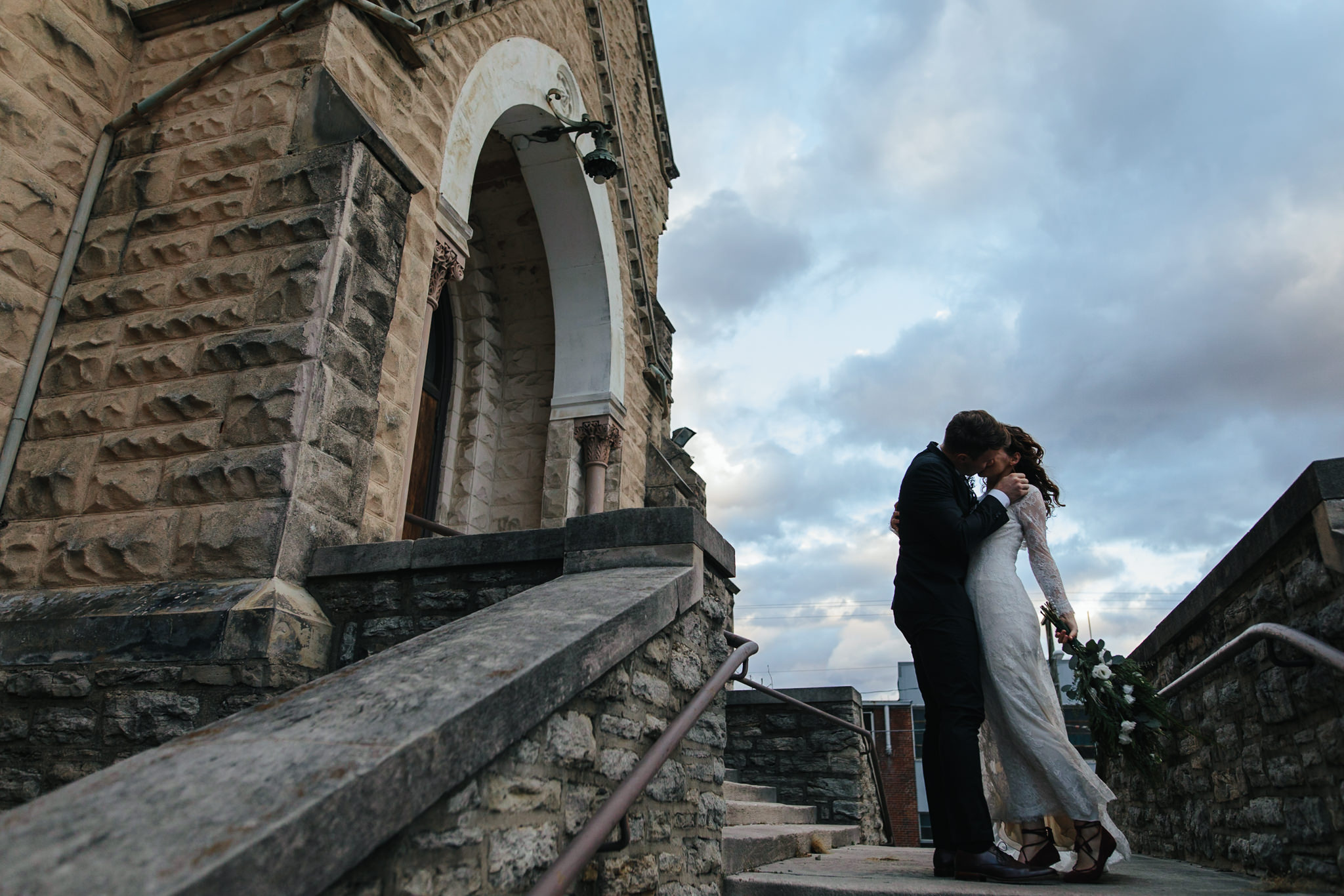 READ COMMENTS -
12 COMMENTS