When I was in 4-H in the small Indiana town I grew up in, I raised chickens, goats, and a single, long-loathed swine. Every summer on a humid Friday night during Dearborn County's annual county fair, I would parade that year's animal around a ring as kind-hearted businesspeople bid on my animal we all knew they didn't really want. After a few minutes, the speed-talking auctioneer would declare my pig, goat, or chicken sold.
Some kids babysat in high school. Others worked at McDonald's or Goody's. I raised and sold farm animals, including Bacon the pig (see above). Some kids saved the money they made for college. Others bought skate shoes and tickets to see Death Cab For Cutie. I took that money and bought my first camera.
On Black Friday the year I turned 15, my dad and brother drove with me at 3 am to northern Kentucky to wait in line outside of Circuit City. I remember worrying that all of the Canon Rebel XS kits with the 70-300 mm lens would be gone. There were plenty. I was happy. I spent the rest of Thanksgiving taking way too many pictures. Soon after, I got my 50 mm 1.8, a lens I rarely removed for 5 years and used to take my favorite photos.
My desire to buy a camera did not stem from knowing industry professionals or being immersed in a culture of photography. Rather, I started using my dad's point and shoot camera while we were in Kenya and simply fell in love with the medium. My parents were supportive. I was thrilled.
My world today is nothing like it was then. When I first started taking photos, I took them simply because I wanted to take them. The style and content wasn't dictated by what was trendy in photography at the time. My pursuit of photography depended only on what I wanted to create. If there were trends in photography, I didn't know what they were. I didn't know what gear was cool, what programs to use, or what in the world a styled shoot was.
Now, I'm surrounded by artists and creators of all kinds. I spend too much time on Facebook and Pinterest reading other people's words and admiring their incredible photographic vision. I follow dozens of photographers, designers, stylists, wedding bloggers, wedding planners, and so on.* I obsess over artists like Erich McVey, Jose Villa, and Kirk Mastin so much so that, when I wrote the first half of this sentence, I Googled their names to check the spellings and spent 15 minutes browsing their portfolios.
When I put together my other website and drew my logo early this winter, I was focused on what other people were doing and how I could tap into their success through the visual aspect of my brand. Websites that I respect like Green Wedding Shoes, Style Me Pretty, and Rustic Wedding Chic channeled a slightly-rustic definitely-chic look I figured I needed to emulate in order to succeed as a wedding photographer. I needed coral and teal and succulents and watercolor illustrations of my favorite books.
But, as Nick would tell you, this sort of comparison-based approach to my photography wasn't sustainable. It's silly and embarrassing to admit that I spent many hours trying to figure out how to emulate the work of other photographers but it's the truth. I figured that I needed to match the flowery logo with like work and it frustrated me that I couldn't create the results I was looking for.
I can't pinpoint the exact moment I realized that I'd gotten caught up in my head.  Once I realized it, I began the process of moving past comparison. Sure, I still have moments when I look at other photographers' Facebook pages and feel inadequate. Now, these are infrequent moments for me, instead of serving an entire method of branding and styling. I look at other photographers' work to learn, not compare, and I now feel the freedom to match my work and website to who I am as a photographer.
My old one simply didn't match who I am. There is no pink in our entire house, save a lone collared shirt I bring out a few times a year. Rather than hanging photos from our wedding above our bed, we have a cowhide we got off the side of the road in Kenya. We have a mounted deer head, a 4 foot tall painting of the Vatican, 400 books, and not a single stitch of pink.
My old website, in addition to looking like it belonged to some other person, had a fatal flaw: it couldn't support the sort of blog I wanted. If you can't tell yet, I love writing. I tried many different options–linking to a separate WordPress site or Exposure blog–but nothing could compare to a blog built into my website. Be prepared for lots of blog posts.
So welcome to my new website. I can't claim my work is entirely original. Like everyone, I'm influenced by the torrent of media I interact with on a daily, if not hourly, basis. But now, I'm not going to try to be someone I'm not.
*The influence of other photographers and creators isn't completely negative, of course. I've learned almost everything I know about technique and business practices through the different groups that I'm part of, photographers I know, and artists that I follow. Comparison's a crumby boss.

NEXT ITEM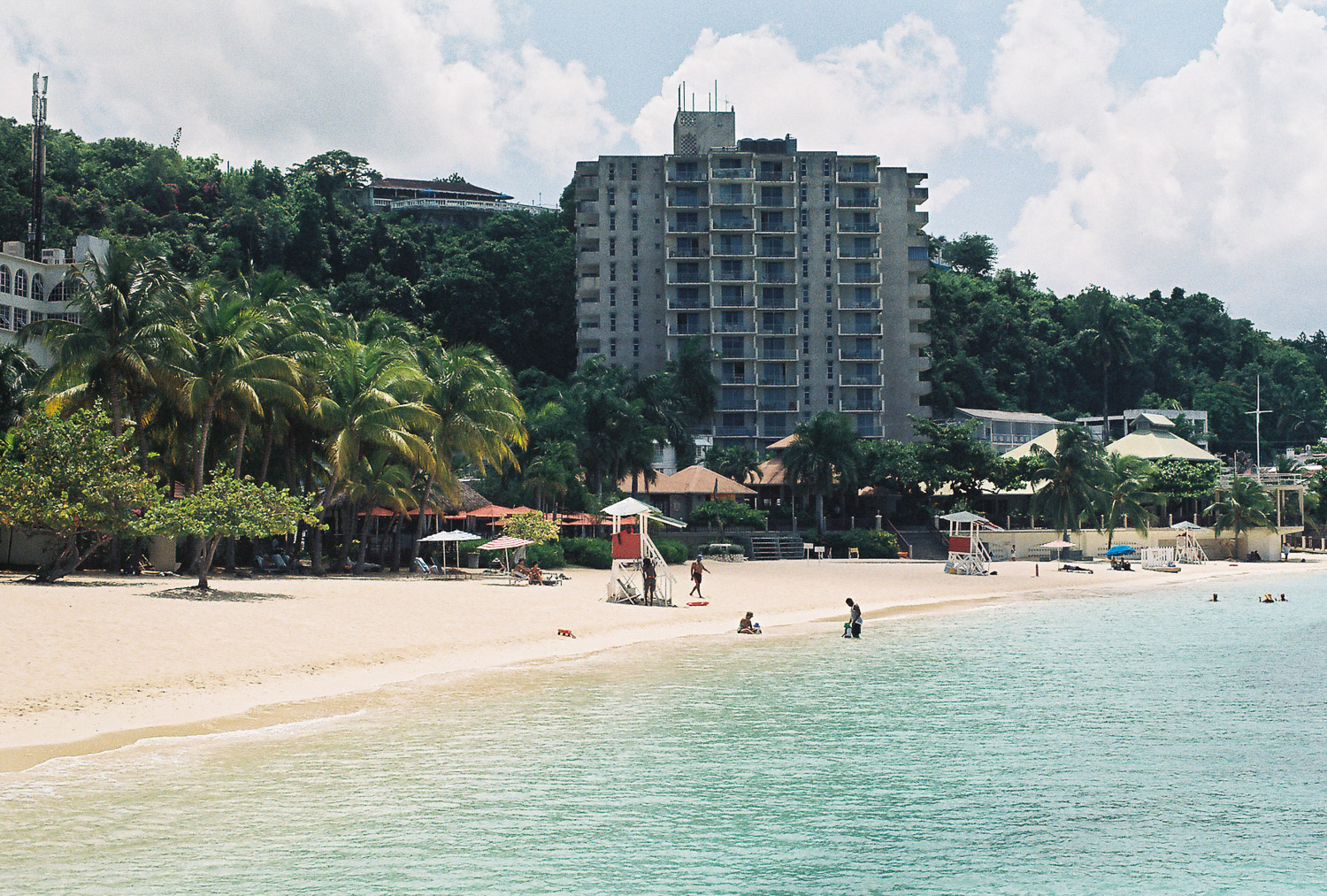 READ COMMENTS -
1 COMMENT