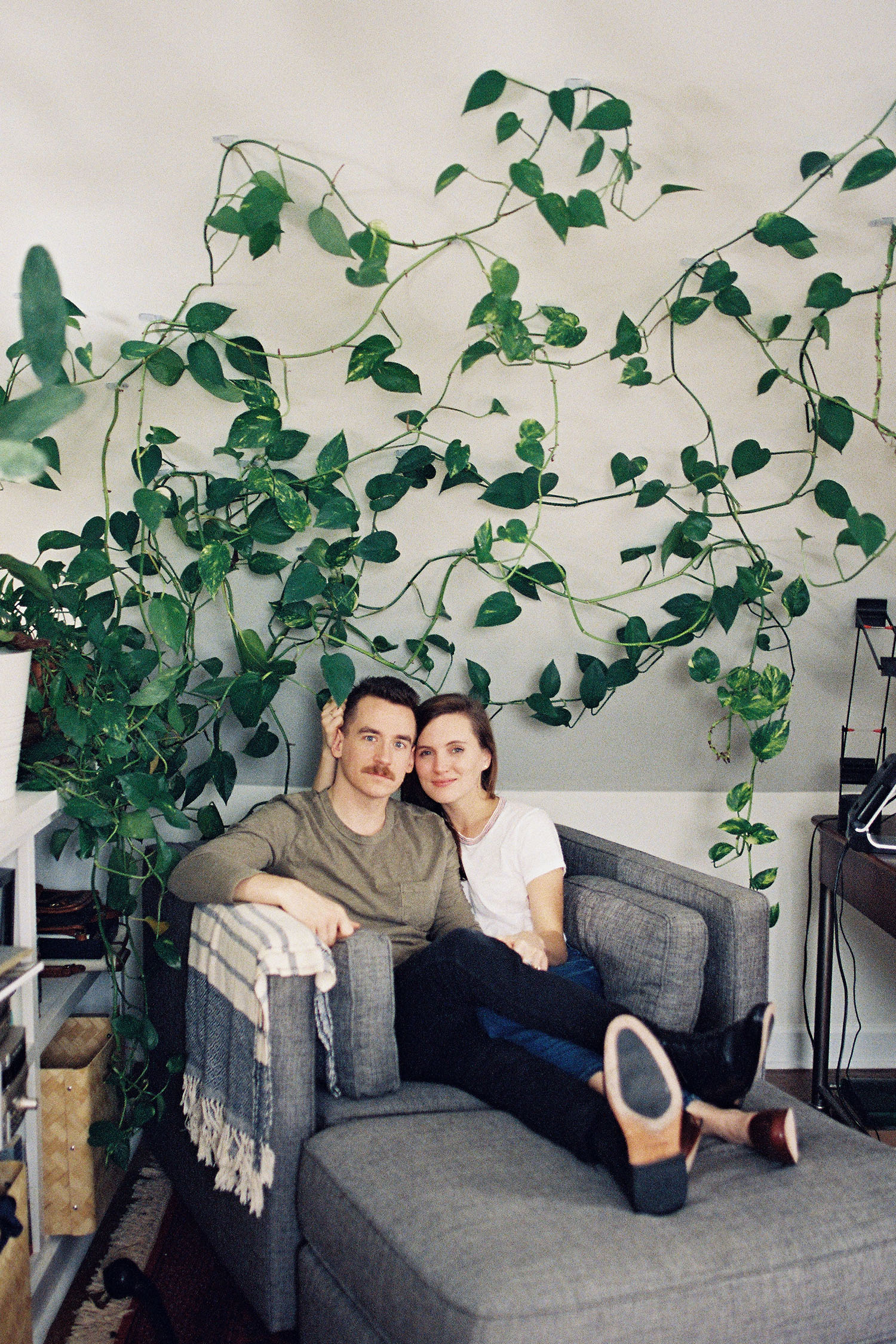 We are Nick & Sally, a wedding photography team based in Chicago.
On wedding days, we're warm, friendly, and calm. We hope to capture emotion and do so in the most beautiful way possible. Our style is informed by film photography and we combine timeless colors with modern aesthetics. We believe wedding days are about more than just photos and prioritize our clients' experience of their day above all.
–
When I started Sally O'Donnell Photography, we were newly married and fresh out of college. Since then, we've photographed more than 150 weddings in 18 states. Working together has given us structure in how we shoot—we each know what the other is capturing—and that allows us to be creative and fresh while ensuring we capture key moments.
Wedding photography combines my love of art, energy, and journalism, my first career path. When I'm not shooting weddings, I photograph interiors and international non-profits.
We live just outside of the city in Berwyn in a house from 1894 that's full of antiques and our 200 +/- plants. We like spicy food, our garden, and comedy.